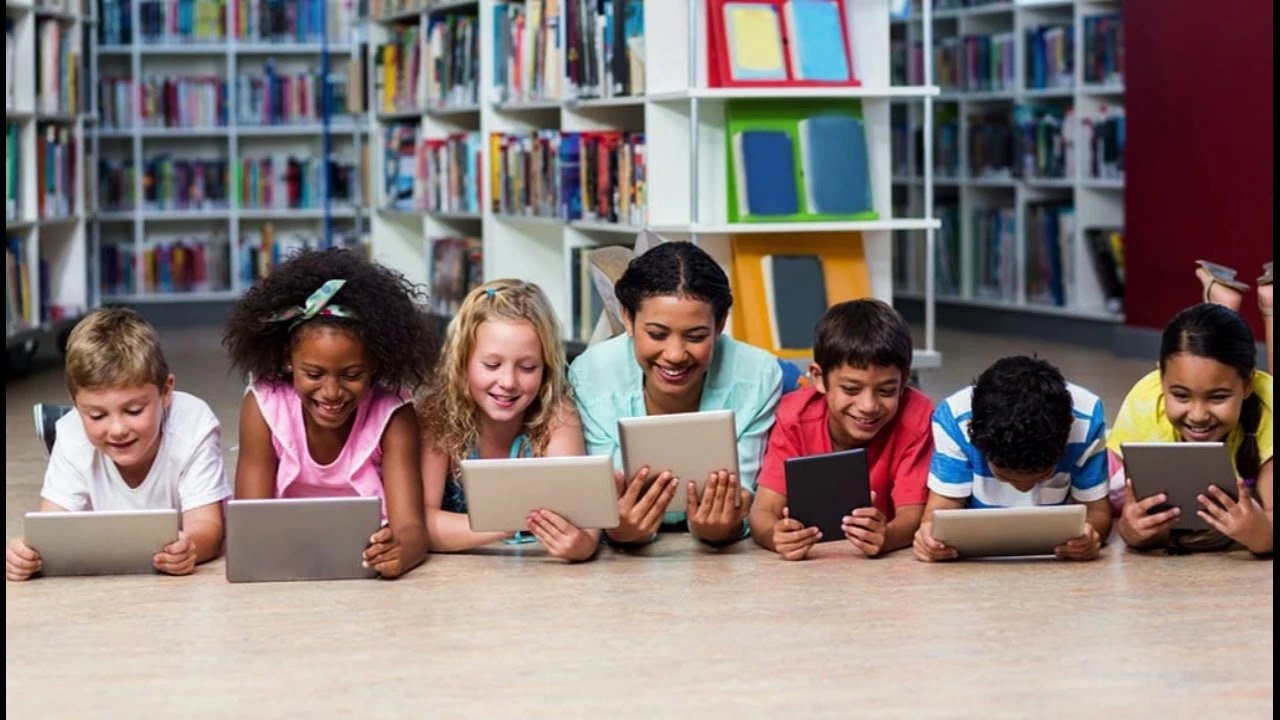 The Essence of Culturally Responsive Education
Greetings from the heart of Perth, a vibrant mosaic of cultural nuances. I'm Aiden, and I've been privileged to weave my thoughts as a blogger, from a land where diverse heritages meet, mingle, and thrive. Amidst this colorful spectrum, a unique educational technique has caught my eye - Culturally Responsive Teaching.
Imagine a setting where students, each carrying a distinct cultural passport, dive into an intellectual pool of global perspectives. Their educator, instead of being an onlooker, takes these cultural nuances and crafts them into cornerstone teaching moments. Culturally Responsive Teaching is more than a fleeting trend; it's a passionate commitment to amplifying the voices of every student's cultural song while enlightening young minds.
The Imperative of Embracing Cultural Diversity in Education
"So, Aiden, why is this buzzing in the academic realm?" In today's interconnected world, encountering diverse cultures is as routine as spotting a kangaroo in the Australian wilderness. But mere acceptance of these cultures is passé. The true magic lies in harnessing these diversities for knowledge acquisition and personal evolution.
During my school years, I recall Natsumi, our Japanese classmate. The initial language barrier with her seemed daunting to many. But our astute English teacher, Mrs. Parker, turned this challenge into an enlightening journey. She infused the curriculum with Japanese tales and culture. Through this gesture, not only did Natsumi feel at home, but it also enriched us with a broader perspective, fostering inclusivity and, yes, igniting our collective obsession with sushi.
Demystifying Culturally Responsive Teaching Techniques
Heartwarming anecdotes apart, let's delve into the core. Culturally Responsive Teaching is about nurturing bridges of connection – between home and academia, between educators and learners, and among peers.
Teachers championing this approach arm themselves with more than just cultural awareness. They embody empathy and strive to step outside their conventional zones. They enrich their lessons with the vibrancy of global cultures, thereby empowering students to tap into their own backgrounds as potent tools for problem-solving and exploration. And sometimes, in the middle of all these lessons, a student might wonder, "who can do my homework for me?" but the essence of this teaching urges them to dive deep into their cultural knowledge and draw unique insights.
Carving an All-embracing Educational Atmosphere
Culturally Responsive Teaching hinges on the creation of an atmosphere where diversity isn't just acknowledged but celebrated. It's not confined to sporadic events but is the very air students breathe every single day.
Remember Mrs Parker? She ensured that our horizons weren't limited to a few iconic personalities. Instead, she introduced us to diverse champions like Malala Yousafzai, Mahatma Gandhi, and Nelson Mandela, offering a richer, more holistic perception of resilience and vision.
Nurturing Cultural Savvy and Equitable Viewpoints
As we touch upon the conclusion, let's delve into a pivotal facet of Culturally Responsive Teaching – nurturing discernment and equitably rich perspectives. This method doesn't merely impart facts; it encourages students to critically examine and celebrate cultural contexts.
Under Mrs. Parker's guidance, we were equipped to confront stereotypes, challenge biases, and develop a comprehensive view. Such an education, which welcomes and revels in diversity, is not just a novel technique. It's a forward-thinking, inclusive approach that fosters academic and personal growth by valuing each student's cultural identity as an enriching tapestry of the broader human narrative.
CATEGORY:
Education & Teaching Methods